Home »
Respecting Your Goals
Respecting Your Goals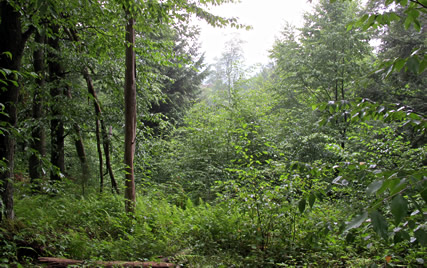 Our forestry professionals can meet with you and will tailor an approach to maximize the long term potential of your property. Diverse forest management and harvesting techniques can be implemented to help you maximize the value of you forestland while protecting the clean water, flora, fauna and view sheds.
Below is a list of the management services our professional forestry staff can offer to you.
Forest Management Plans
Timber Stand Evaluation & Harvest Selection
Confirming Location of Property Boundaries
Erosion and Sedimentation Control Planning
Professional Timber Harvesting
Complete Sale Supervision
Professional Road Building and Construction
Restoration of Log Landing and Hauling Access After Harvest
For a free appraisal of your standing timber, click here.