Home »
Environmental Policy
Environmental Policy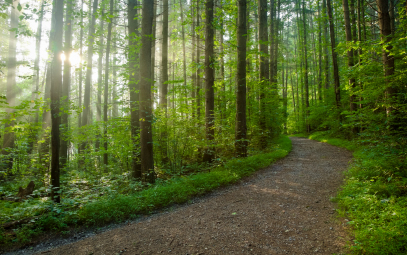 Brownlee Lumber Company, Inc. (BLC) is committed to the protection of the environment and responsible, sustainable development of our God-given resources.
The United States is the world's leading producer of forest products. More than half (55%) of Pennsylvania, the home of our operations, is comprised of commercial forests, making Pennsylvania the nation's leading producer of hardwood-based material.
In conducting our operations,
BLC

will:
Emphasize, promote and teach the understanding of environmental protection and wise multiple use of our forest resources to our employees and the public;
Utilize qualified professional foresters for timber management;
Comply with or exceed all applicable federal, state and local regulations;
Practice sustainable forestry to meet the needs of the present without compromising future generations;
Protect and enhance soil, air and water quality; fish and wildlife habitat; cultural, historical and aesthetic values;
Establish and promote Best Management Practices (BMPs) and silvicultural principles;
Strive to improve raw material utilization for maximum efficient use of forest resources;
Regularly review our practices and procedures on environmental performance.